Three PNNL scientists named to EPA board
Three EBSD scientists have been appointed to the Environmental Protection Agency's Board of Scientific Counselors, which advises EPA on a variety of important environmental issues. Their membership on the board gives PNNL a major role in shaping the nation's approach to research about climate, national security, chemical safety, toxicology, and energy.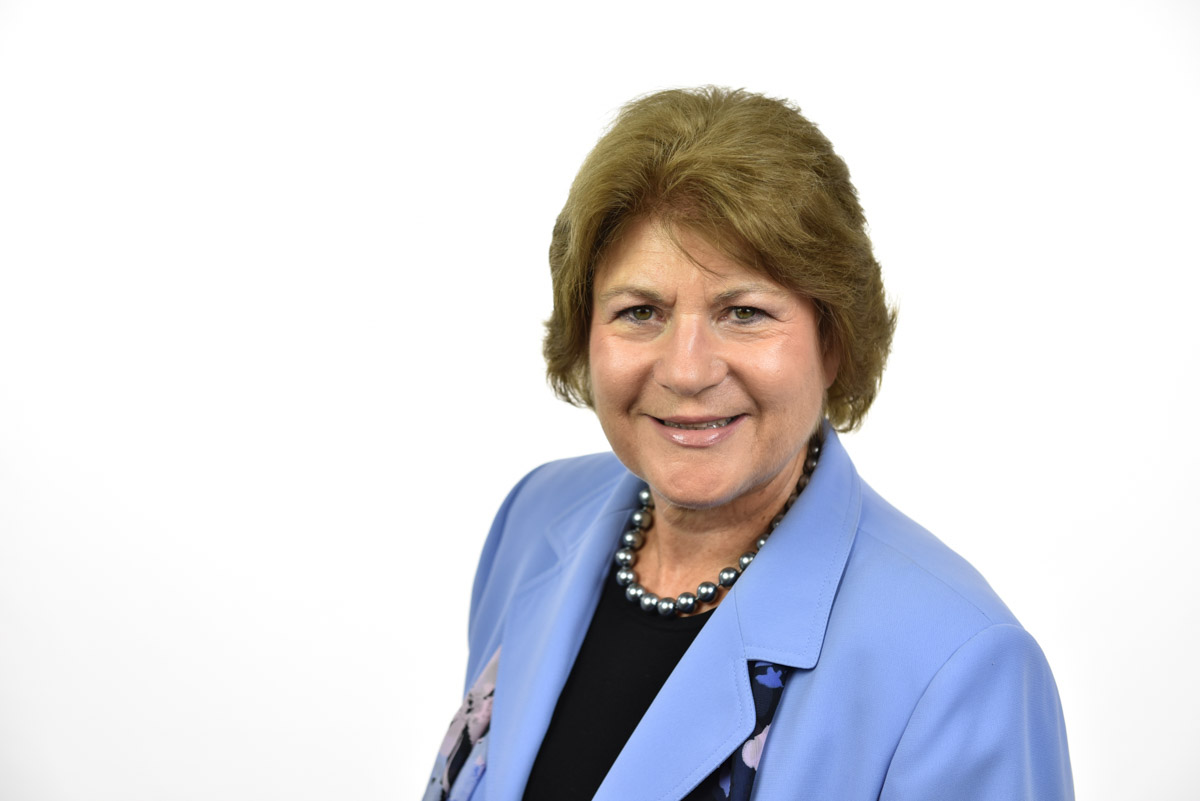 The three scientists are:
Charlette Geffen, EBSD director of research strategy, who will serve as chair of the air, climate and energy subcommittee;
Justin Teeguarden, chief scientist for exposure science, who will serve on the board's homeland security subcommittee,
Katrina Waters, director of the Biological Sciences Division, who will serve as chair of the chemical safety for sustainability subcommittee.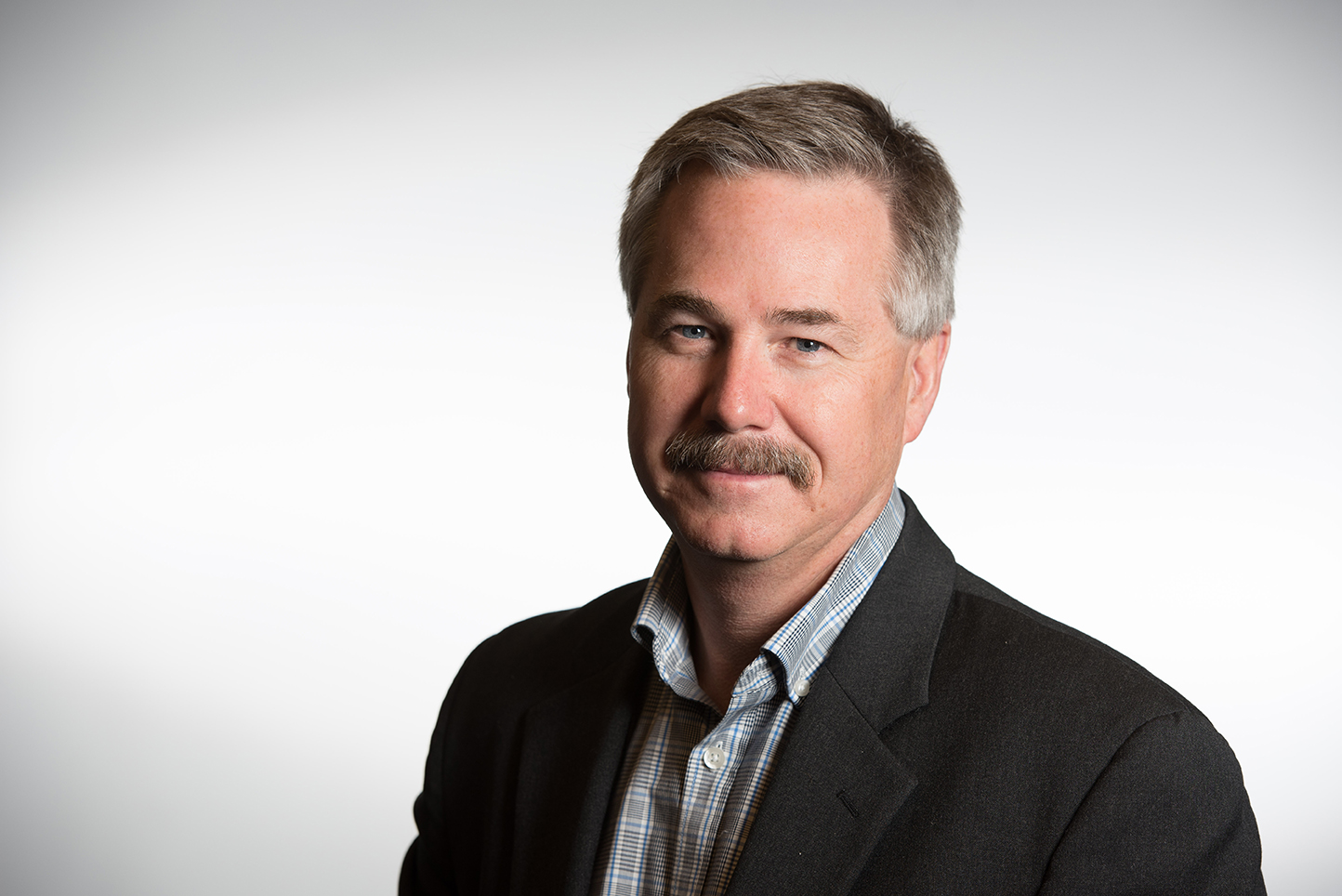 PNNL's representation on the board is consistent with the laboratory's strengths in climate and environmental research, exposure science, computation, and national security. Geffen, Teeguarden and Waters are known and respected worldwide for their own research in these areas. They will review research and provide analysis for EPA officials of the agency's research programs.